Wilderness Ultimate Stay & Play
Note:
The date and time you select will be for your Wilderness Airboat Tour. Your hotel stay will be the night before your tour.
Traveling to Jungle Erv's and need a place to stay? Our Wilderness Ultimate Stay & Play Adventure includes all you need to have a fun and relaxing trip to Everglades City! Start your trip off exploring the city and then head to the Ivey House Everglades Adventures Hotel for a relaxing night stay. The next day, experience two Airboat Tours through different landscapes, explore a cypress forest on a Swamp Buggy Tour, watch a live alligator show, and visit rescued animals in the Animal Sanctuary and alligator park.
Day 1: Arrive in Everglades City
Spend the day exploring Everglades City and then head to the Ivey House Everglades Adventures Hotel for a relaxing night's stay.
The Ivey House Everglades Adventures Hotel is located in the heart of Everglades City and is just 4 miles from Jungle Erv's (a 6 minute drive). The Ivey House offers spacious rooms, each surrounding a beautifully landscaped screened-in tropical courtyard and pool. Amenities include free wifi, a screened-in swimming pool with complimentary pool towels, free parking, and guest laundry. The Ivey House is a non-smoking and pets-free property. Jungle Erv's Overnight Adventure includes 1 room with 2 queen beds. Room amenities include a mini fridge, microwave, coffee maker, hair dryer, flat-screen TV, and free wifi.
Day 2: Experience Jungle Erv's Wilderness Ultimate Combo
The next day, head to Jungle Erv's for your Wilderness Ultimate Combo. The Wilderness Ultimate Combo includes a 50 minute wilderness airboat tour, a 30 minute grassland airboat tour, a 30 minute swamp buggy tour, and admission to our Animal Sanctuary & alligator park, including an hourly live alligator show!
Live alligator shows start every hour beginning at 10:00 a.m., with the last show starting at 4:00 pm.
Check-In Time: 4:00 pm – 7:00 pm
Check-Out Time: 11:00 am (Please leave keys in room)
For any other check-in or check-out arrangements, please contact the Ivey House.
Accessibility:
Due to the age and size of the Ivey House, we are able to offer only limited accessible amenities for those with disabilities. For a complete description of accessible features, please contact the Ivey House before making a reservation.
"We had such an awesome time! Our captain was very knowledgeable about the area, teaching us and helping us to have fun along the way. We loved how each rider got to wear a set of headphones to communicate with both the driver and the rest of the group."
—J. from Minnesota
"Our captain was so enthusiastic and knowledgeable about the wildlife. The airboat ride itself was so much fun and we learned a lot about the mangroves, the air plants, alligators, and the area. Would absolutely recommend!"
—E. from Virginia
"Great ride! Saw gators up close and cool species of birds. Captain had a vast knowledge of the area, the wildlife, and the waters. A real pro with the boat and very caring for his passengers, especially a small boy and his mom. Money well spent!"
—J. from San Francisco
"We had the best time! We did the combo with the swamp buggy ride and that was awesome! We saw a black bear in his natural habitat and learned so much. It was a definite highlight of our trip. Of course, the sanctuary was great, we saw many alligators and crocodiles and got to hold a small alligator."
—S.R.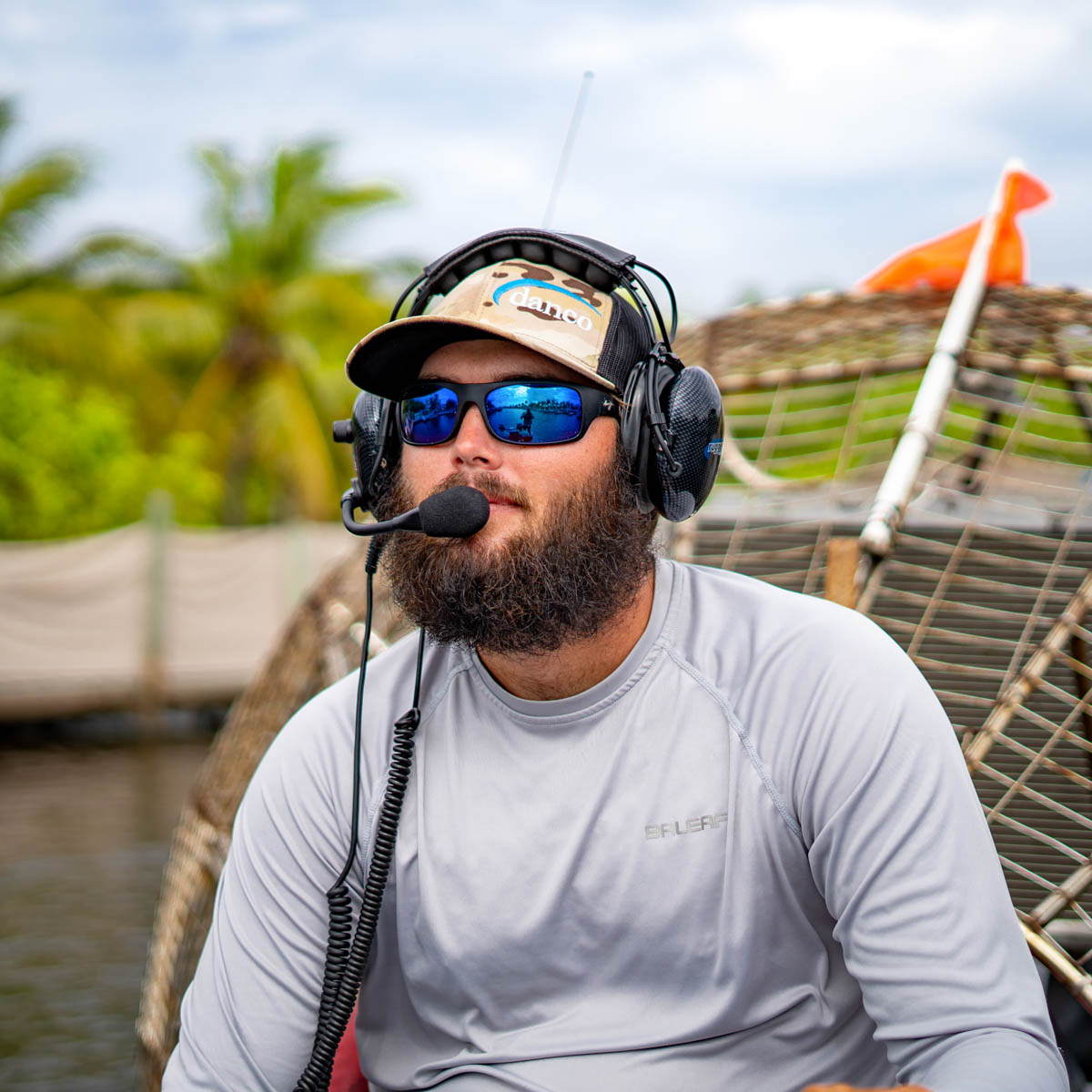 Our safe, experienced captains are licensed by the Coast Guard, and our boats are regularly maintained.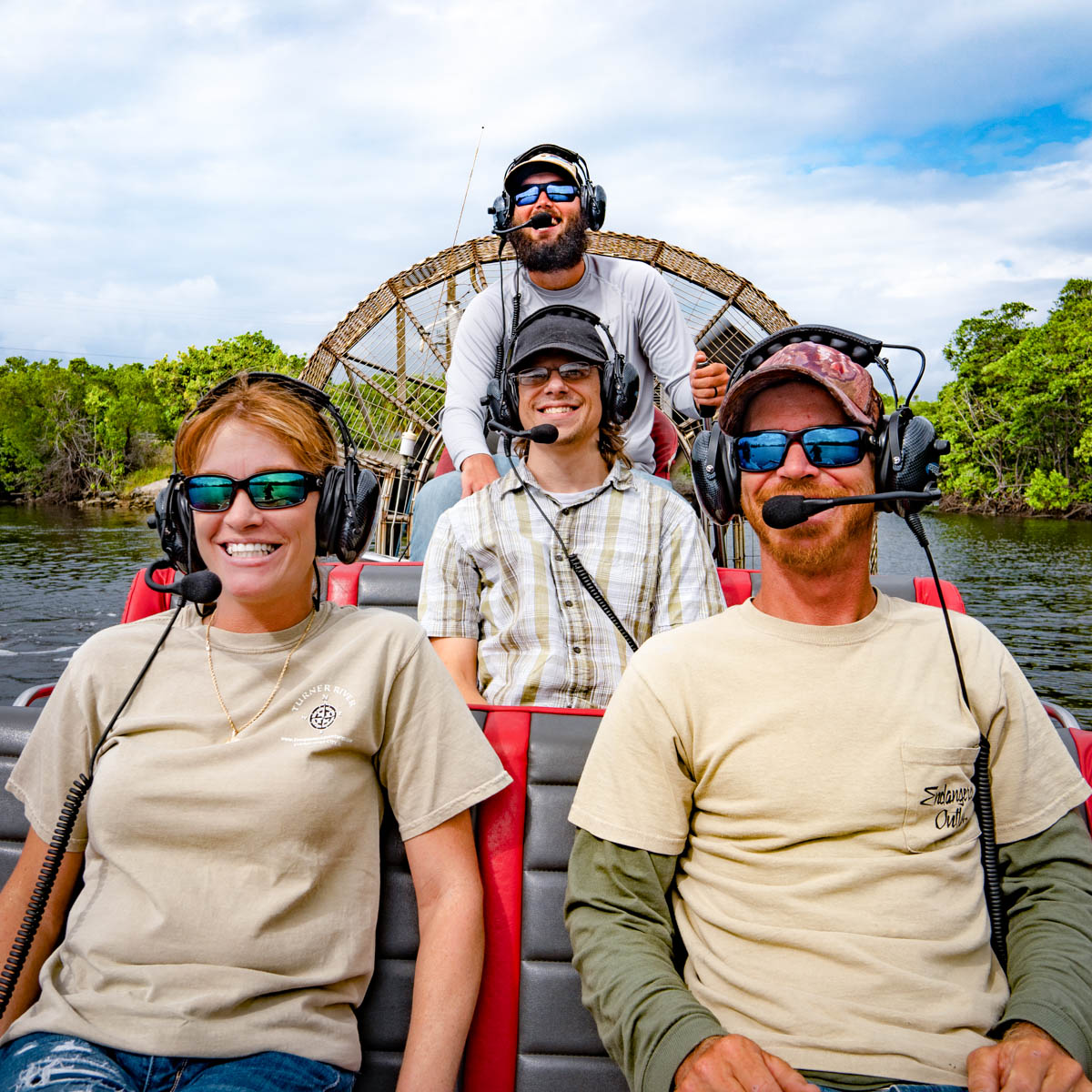 Interact with your captain and fellow passengers via 2-way headsets on all mangrove & wilderness airboats.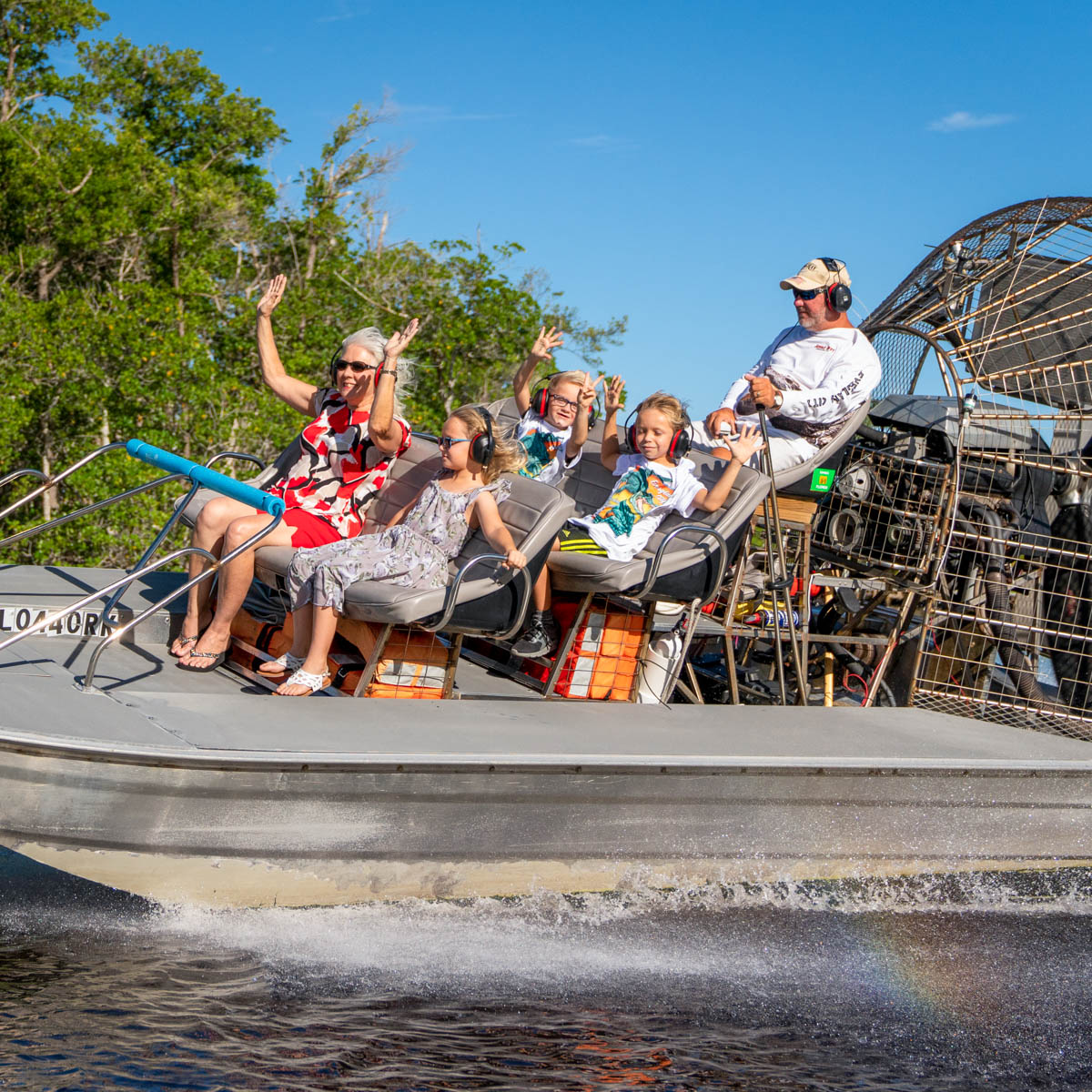 Our custom airboats are the quietest and most comfortable they've ever been, with a ride just as thrilling.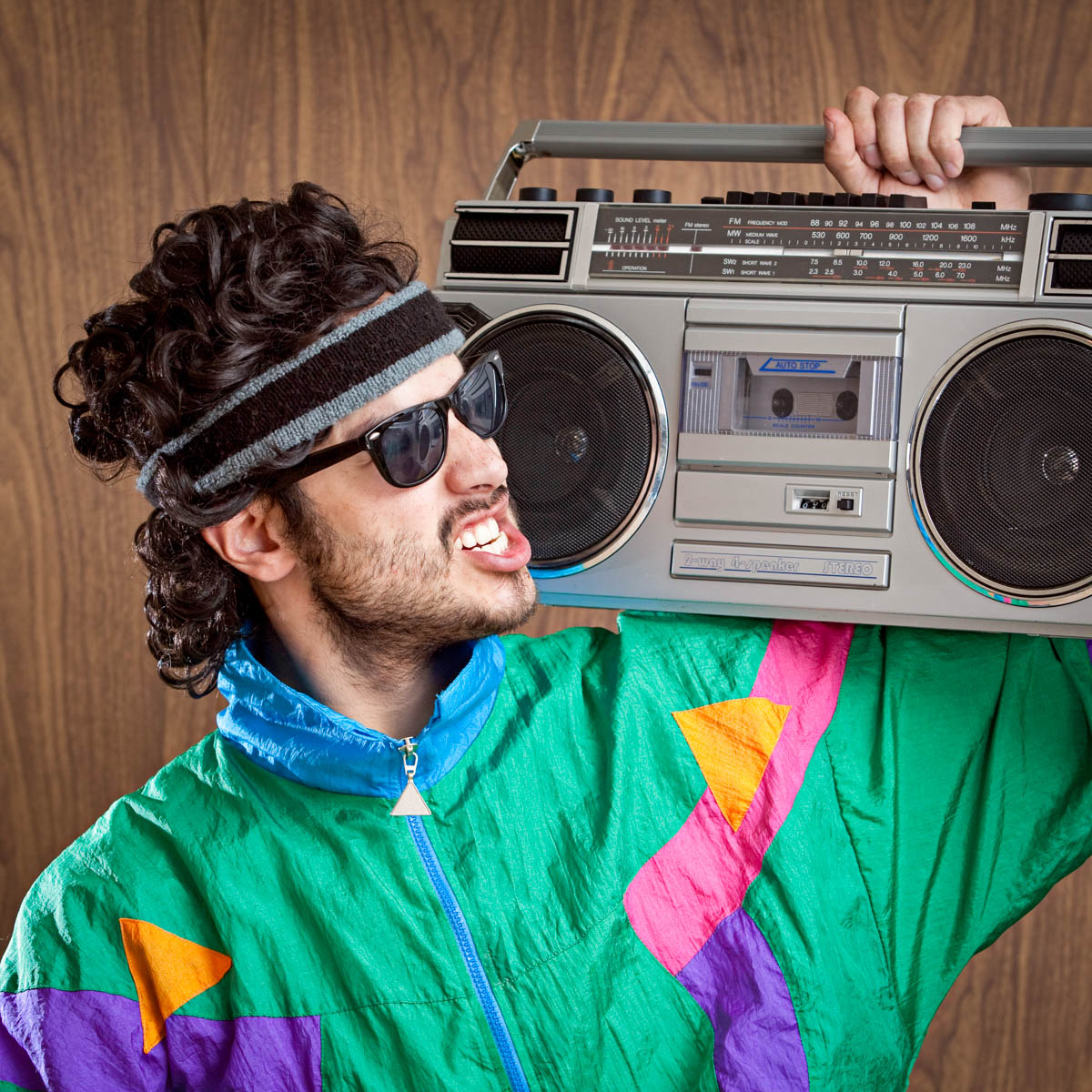 Jungle Erv's is the longest continuously-running airboat tour company in Everglades City—we've been rockin' nonstop since the 80s!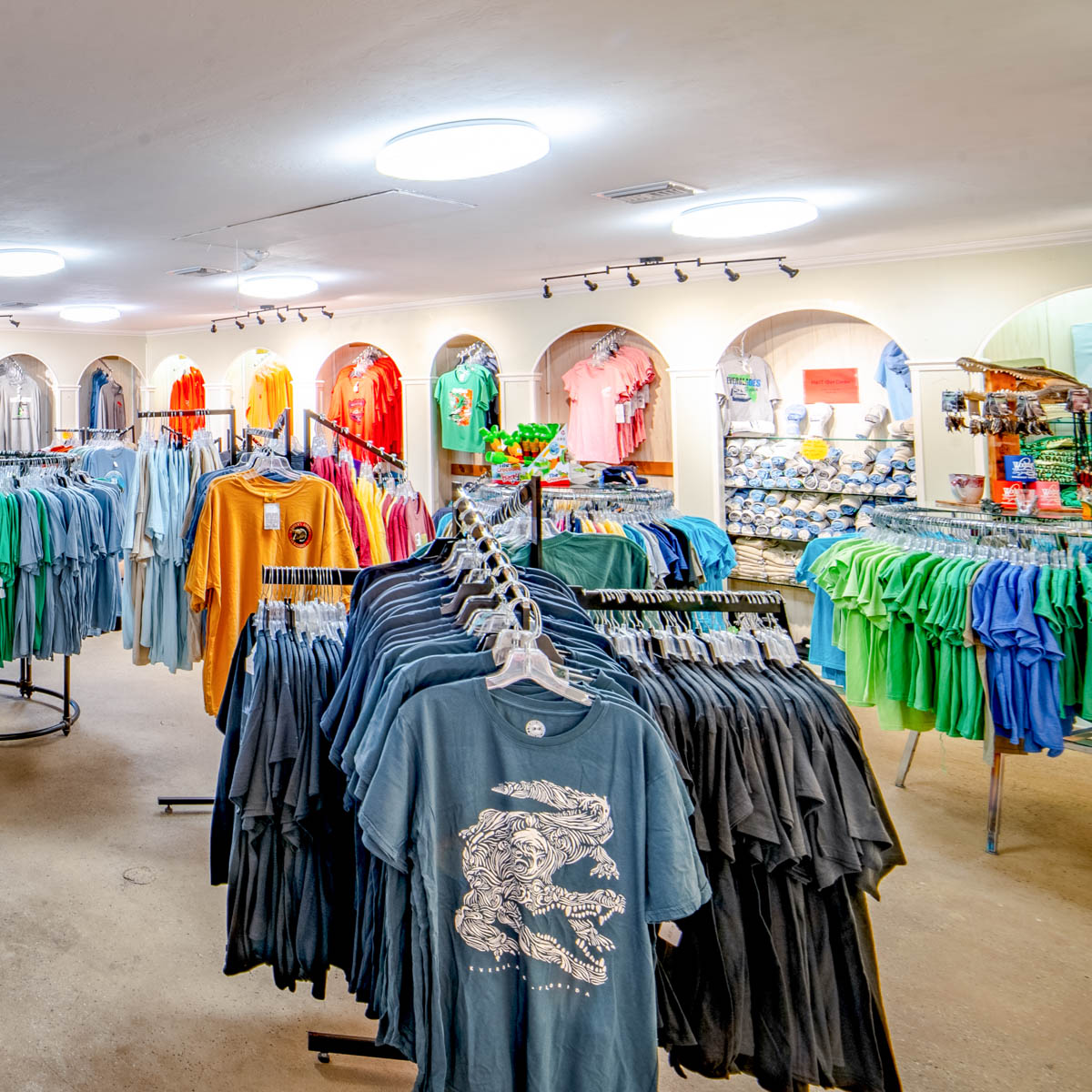 Buy refreshments and take Everglades gifts and souvenirs home with you.