Everglades City Boardwalk
Stroll though a mangrove forest and try to spot raccoons, alligators, manatees, and more! It takes about 15 to 30 minutes to complete the boardwalk. All ages are welcome. The boardwalk is open from 9:00 a.m. to 4:00 p.m.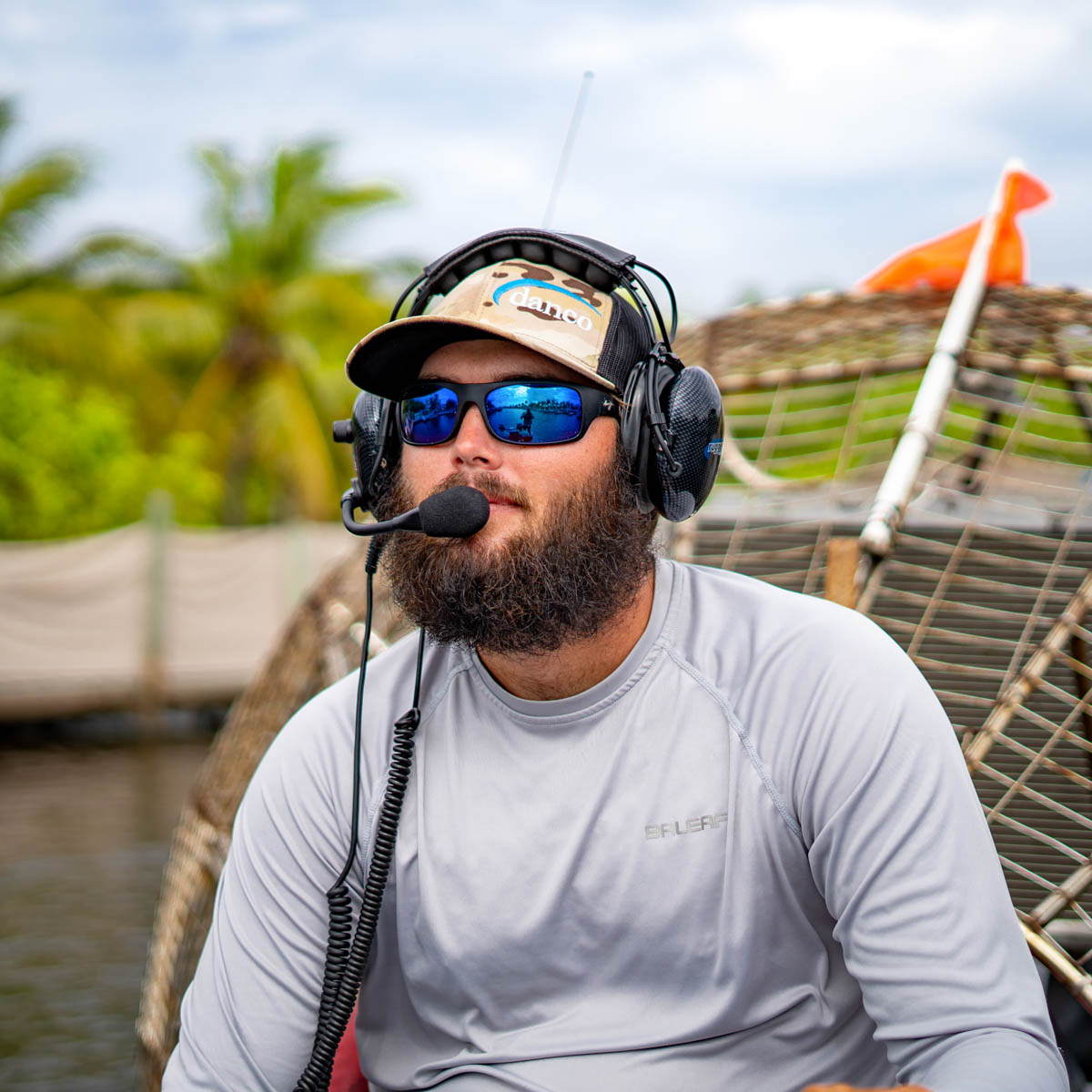 Our safe, experienced captains are licensed by the Coast Guard, and our boats are regularly maintained.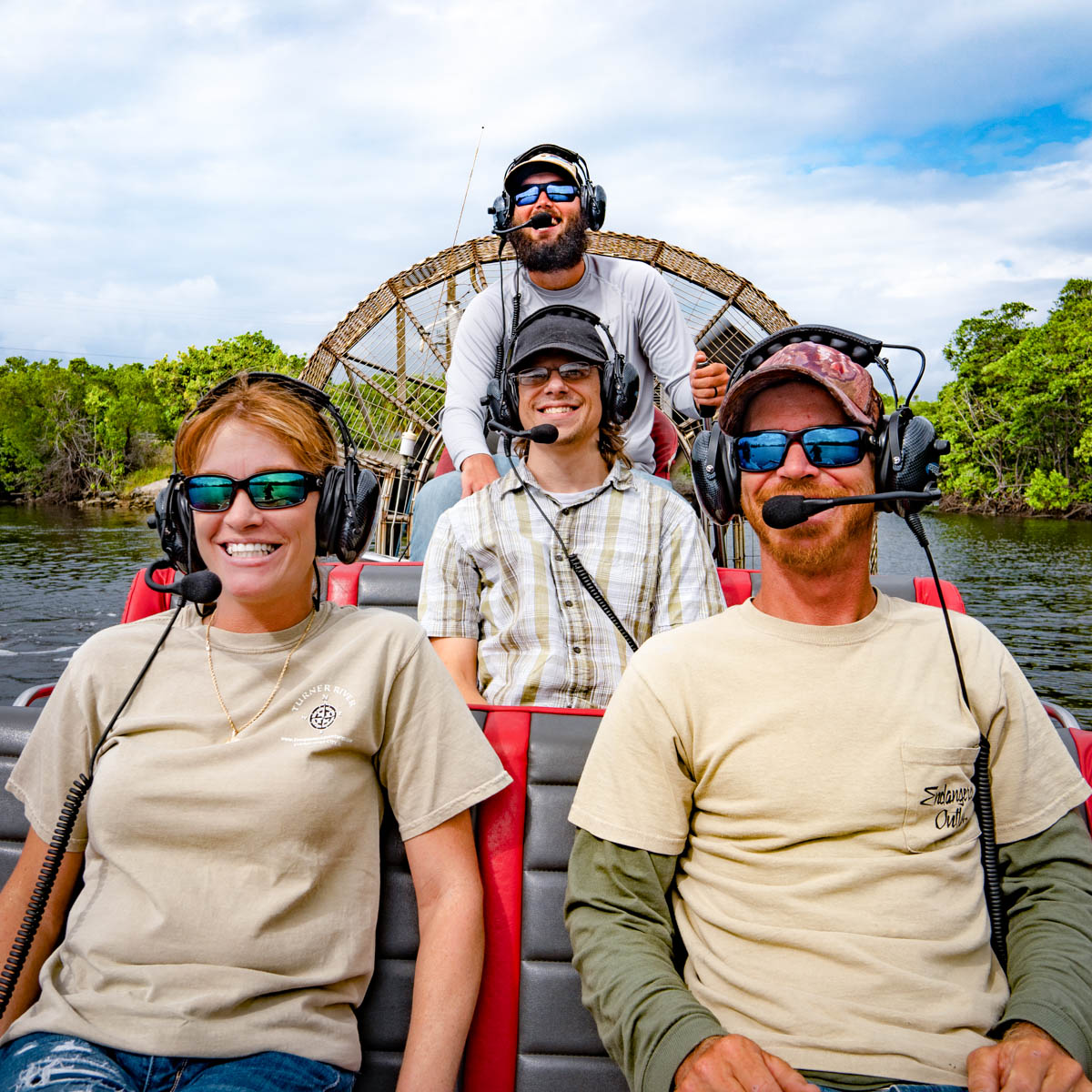 Interact with your captain and fellow passengers via 2-way headsets on all mangrove tunnel & mangrove maze airboats.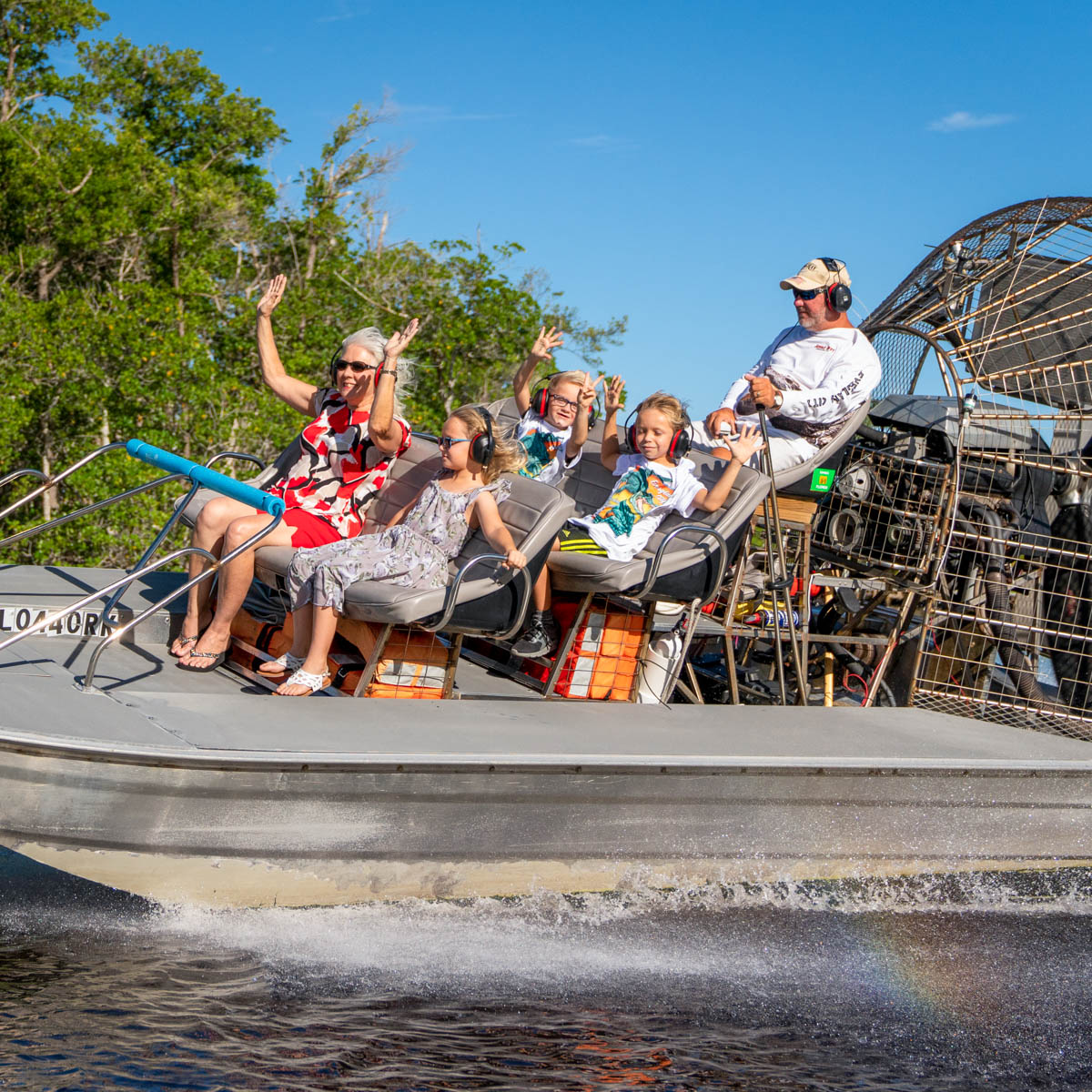 Our custom airboats are the quietest and most comfortable they've ever been, with a ride just as thrilling.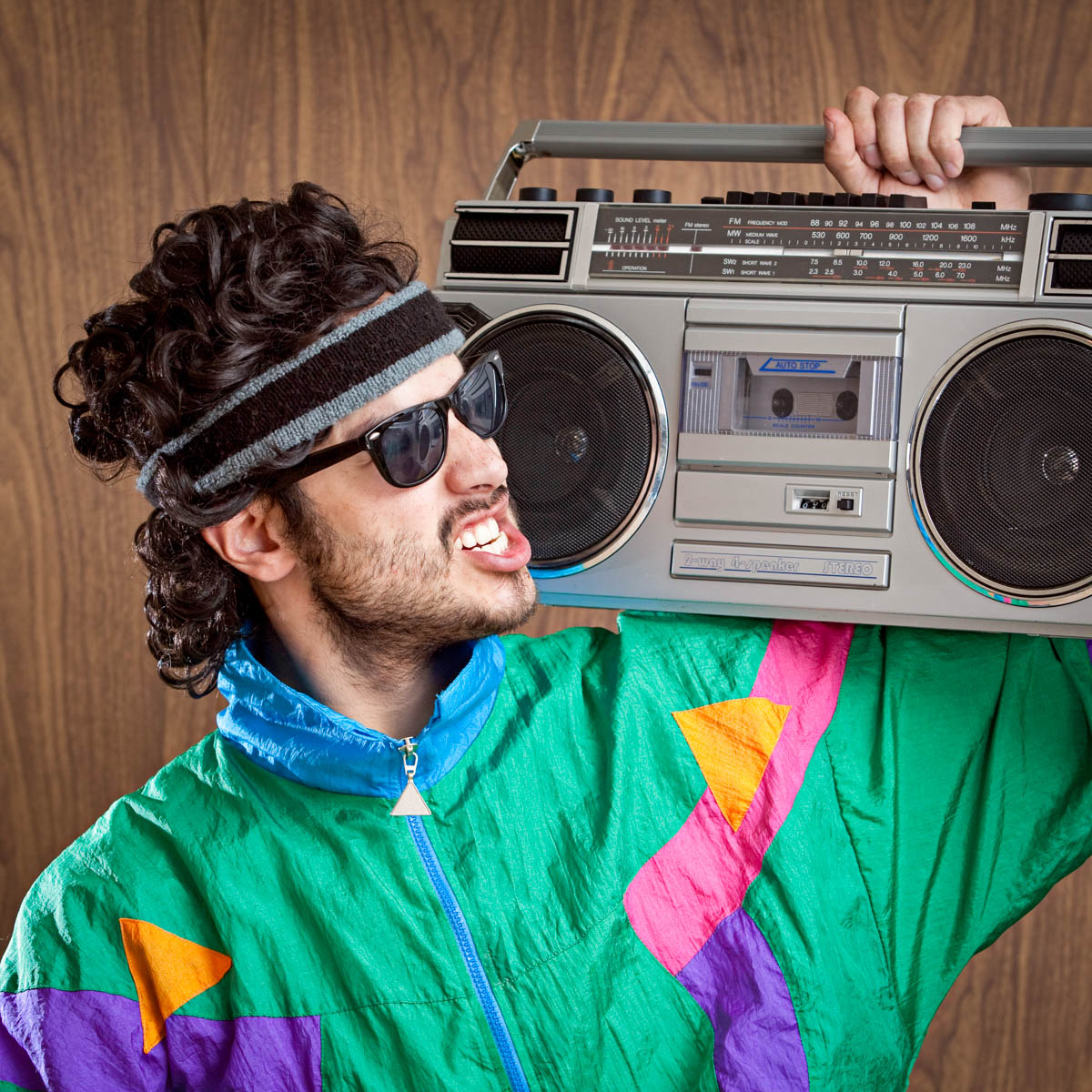 Jungle Erv's is the longest continuously-running airboat tour company in Everglades City—we've been rockin' nonstop since the 80s!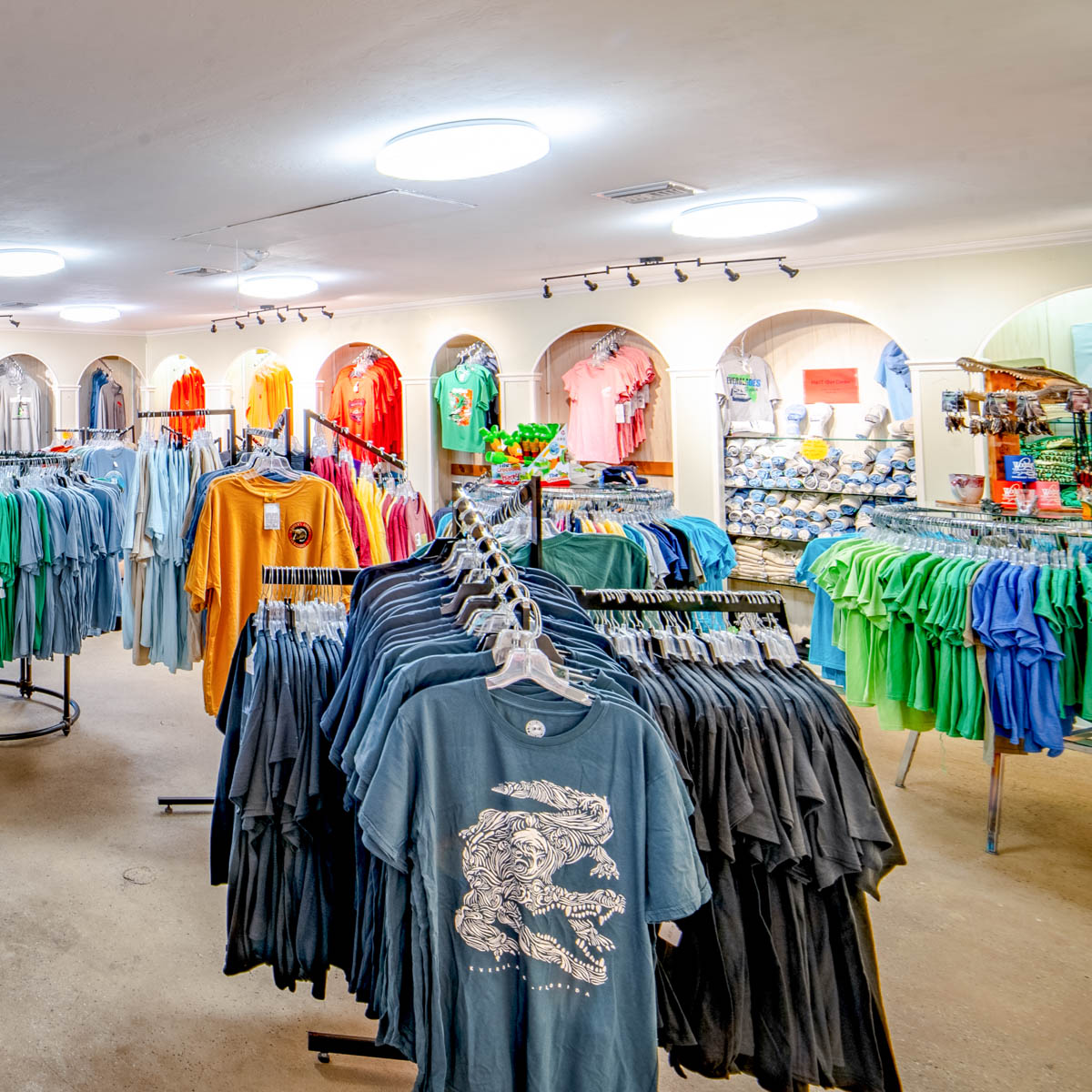 Buy refreshments and take Everglades gifts and souvenirs home with you.